Ready to start your project with us?
Contact us
434 Quirks Run Road, Danville, KY 40422
(800) 257-5993  info@bluegrassrec.com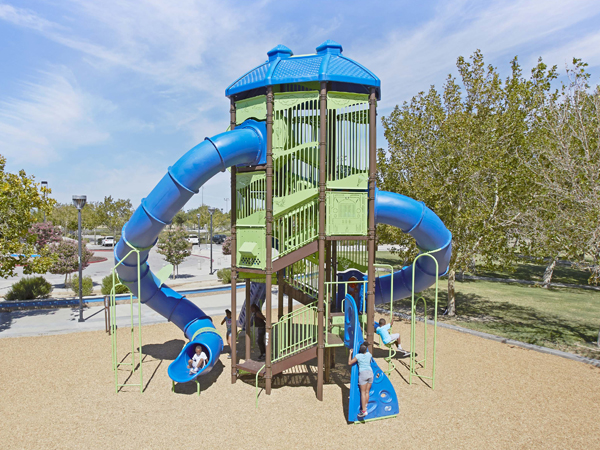 Tell us about your project!
The first step to project success is contacting the consultative team at Bluegrass Rec. By providing some preliminary information, we can get a head start on your playground or sports project and being our strategic planning process.