Our goal is to create inclusive playgrounds that are enjoyable for all ages and abilities. We recognize the importance of play as a form of motor development, as it helps to develop coordination, balance, and strength, which are beneficial for life-long development. Additionally, play is essential for children's social interaction, which is why we strive to make playgrounds that can bring children together.
HAGS play equipment has been designed and customized to offer the greatest possible challenge and play value for the skills the children have or are expected to have at different ages. Children develop differently so you cannot expect that all children can handle all the challenge of play referred to the different user ages. Likewise, there are children who have developed the ability or skill that makes it possible to freely use the play equipment designed for much older children.
We have an extensive range of playground equipment, from solo products to the modular-based play systems, that all children can enjoy regardless of their environment. With numerous themes, colors and materials on offer, our high-quality play products will fit into any surrounding.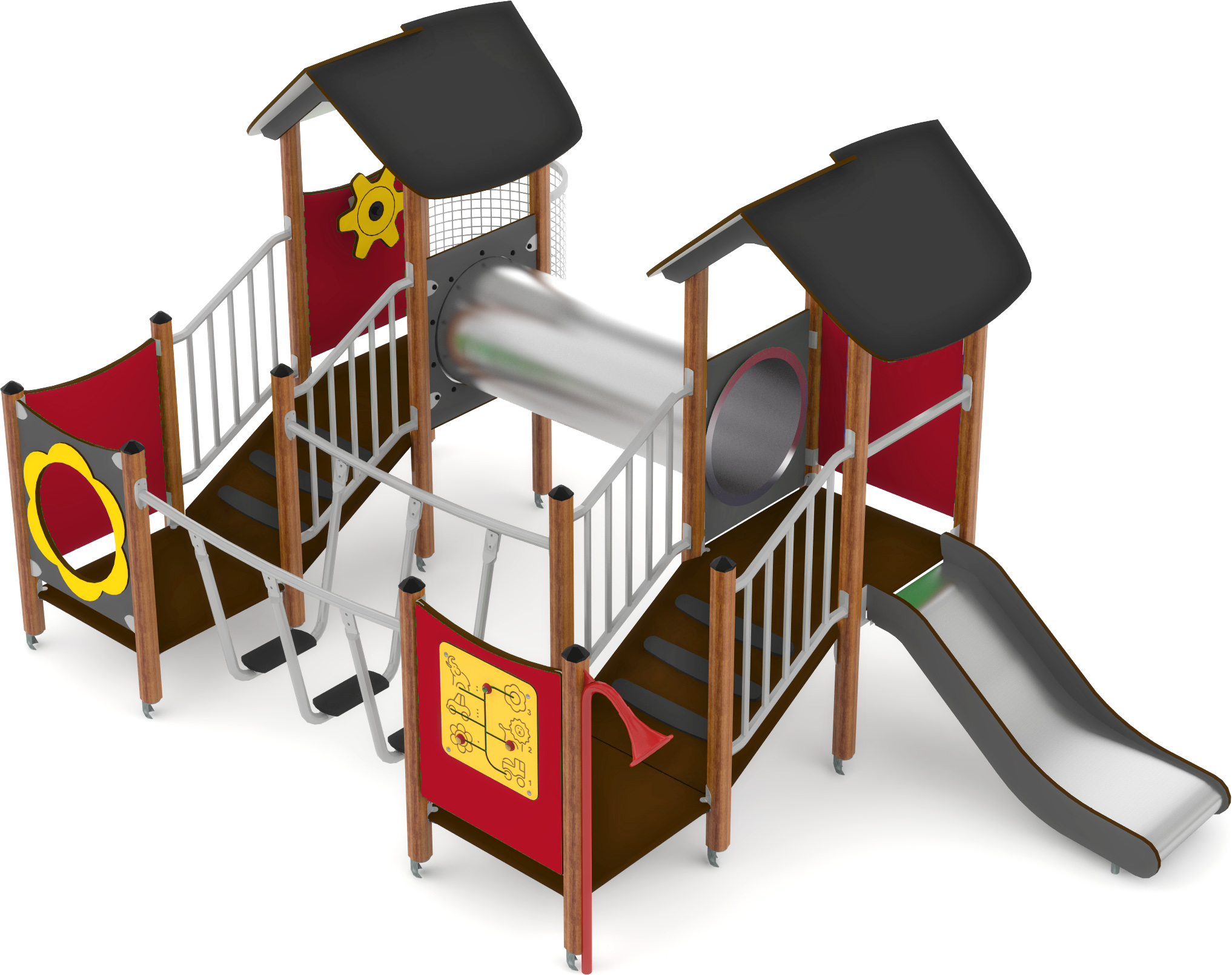 UniMini
A comprehensive series of play equipment with heights and modular play components adapted for children under six. Young children are fascinated and stimulated by simple 'discoveries' that older children find routine. The UniMini system offers endless design options with a large assortment of components and play functions that can be combined to meet your needs. What's more, the use of high quality materials ensures longevity and minimal maintenance costs.
I'm Interested
UniPlay
UniPlay is a fantastic source of inspiration for physical and mental activity. Playgrounds that attract children and encourage them to watch, touch and explore will spark their interest and understanding of shapes, colors and beauty. Their bodies will grow stronger, their senses will be challenged, and their social skills will develop. UniPlay is perhaps the most customizable play system on the market with endless theming options. You can build high, long, low, down slopes, over hills and is packed with play functions. Let us show you the possibilities with UNIPLAY!
I'm Interested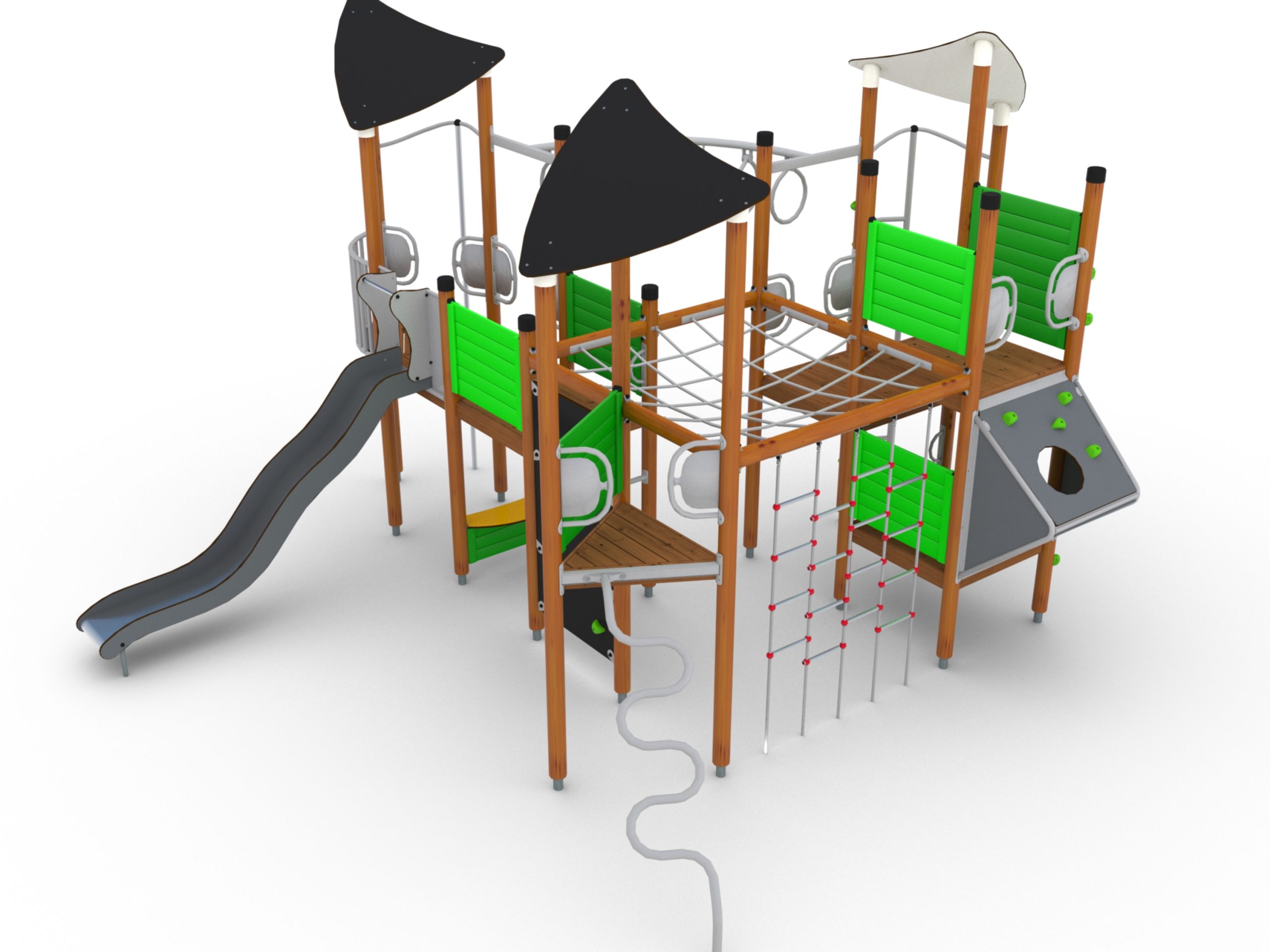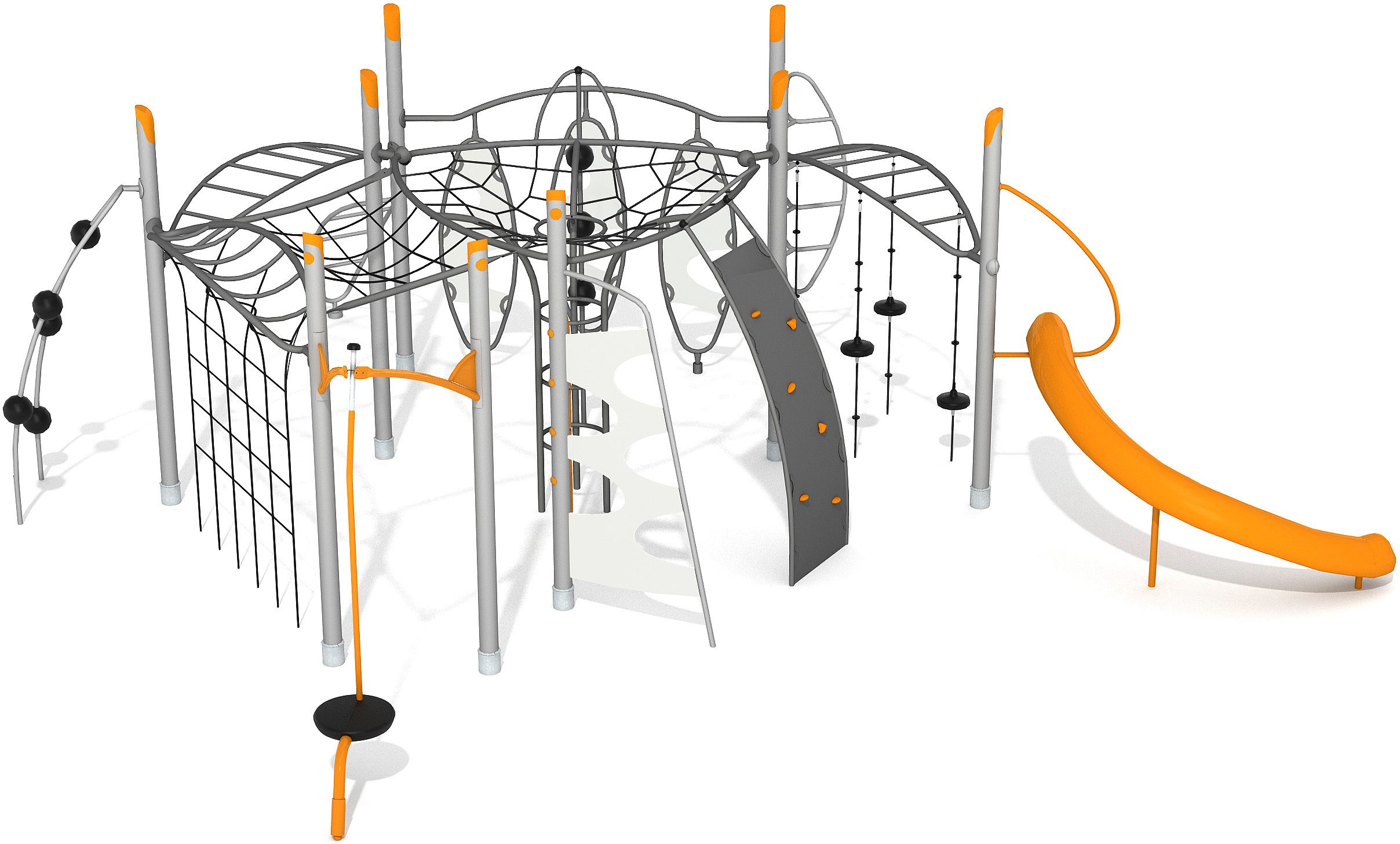 Agito
Inspires young minds to the imaginative play opportunities it represents. The intriguing design and vibrant colors encourages physical active play that helps develop strength and coordination. Agito also gives scope for comfortably socializing with friends in the Origo net. If you want Agito to really stand out, choose our Agito Aura range; equipped with colored LED lights that light up at dusk and create an ambiance during dark hours, increasing the time the equipment can be used.
I'm Interested
Traditional & Dynamic Play
HAGS Solo products are the result of our most inspiring moments – independent products that work perfectly with our other ranges of play equipment. We offer an impressive range of independent play products which include: swings, spring toys, see-saws, roundabouts, slides, balancing equipment, cableways and climbing equipment – true playground classics. Whether standing individually or together with other items, they offer tremendous scope for creating a unique world of play in your play area that children find simply irresistible.
I'm Interested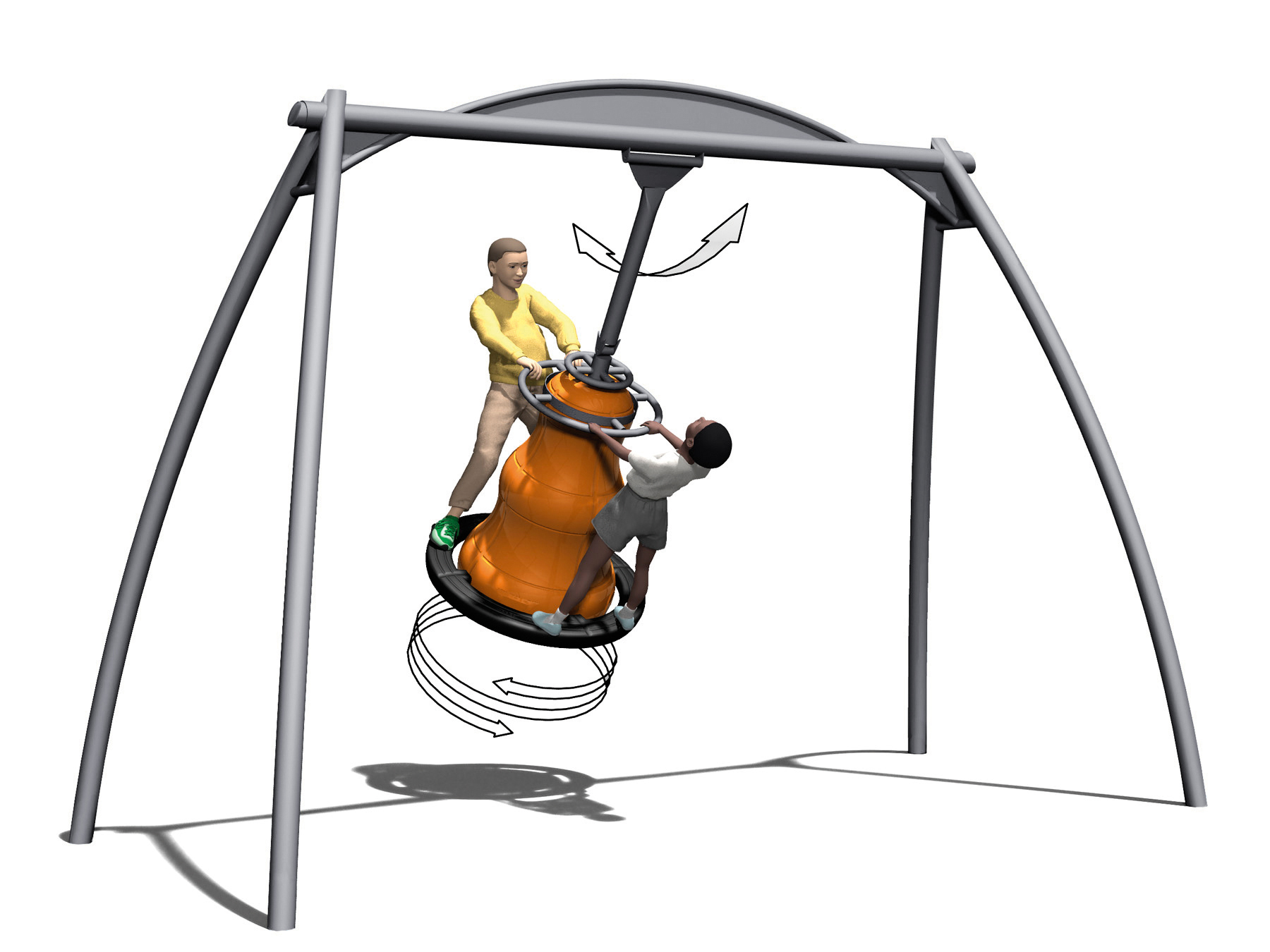 Ready to start your project with HAGS?
The next step is to contact our expert design and implementation team at Bluegrass Rec. Using our planning process, we'll make it easy for you to start your new project and drive it to the finish while staying within your budget!