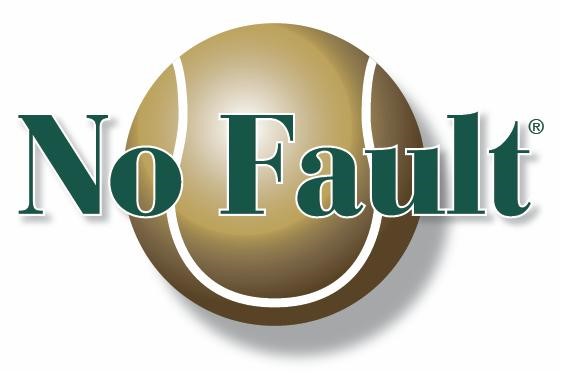 No Fault has earned a reputation as the premier provider and industry leader in athletic, recreational and playground safety surfacing. The company has grown to become one of the most experienced companies in the sport and recreational industry – offering an unsurpassed level of expertise.
No Fault has provided safety surfacing for a wide range of industries – from some of the nation's largest theme parks to major restaurant chains, pro sports venues, hotels, hospitals, municipal playgrounds, U.S. military installations and much more. We also have the capabilities to handle any size project – from a huge sports arena to a backyard playground.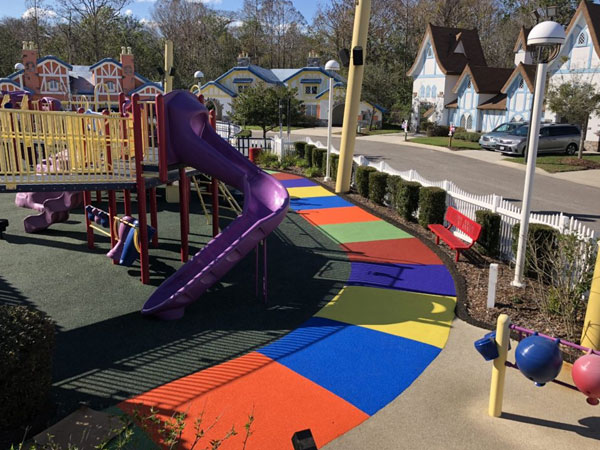 Safety Surfaces
No Fault playground safety surfacing is a unique combination of EPDM/TPV rubber granules and a cushion layer of shredded recycled rubber tires utilizing a European polymer that is poured in place on-site, providing a seamless surface for endless applications.
I'm Interested
Water Play
No Fault has been proven to be the finest all-around poured-in-place product available for water play surfaces, splash pad surfaces and pool decks. Rubber pool deck surfaces are ideal for use in water play applications because it provides a permeable, porous, non-slip surface that is highly functional. In addition, it provides a cushion-like comfort to walk on and doesn't get too hot.
I'm Interested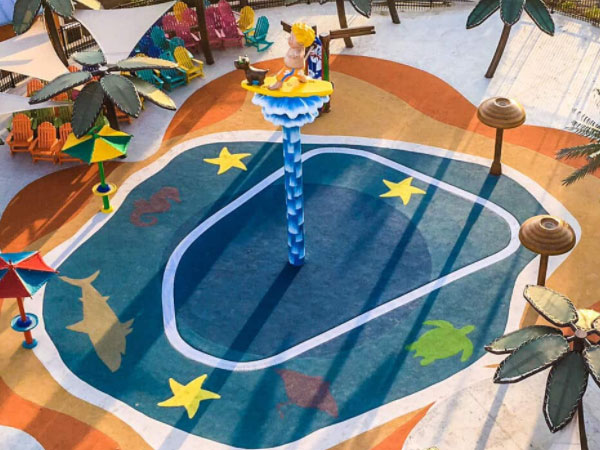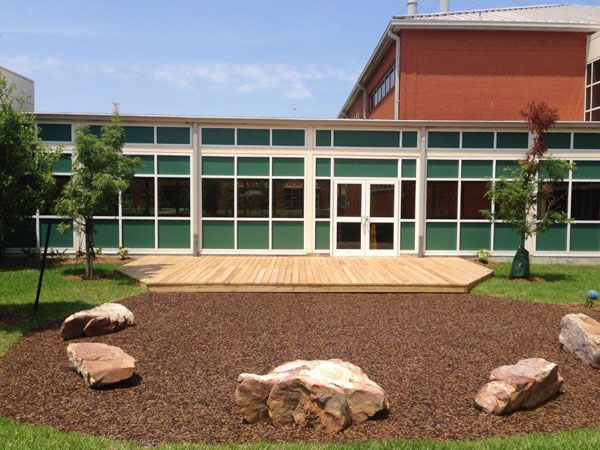 Rubber Mulch
No Fault Bonded Mulch consists of a single density pour of shredded rubber mulch blended with traditional polyurethane adhesive binder – achieving a unique, natural appearance for your outdoor activity area. We offer specific depths that meet particular fall height protections as well. This all-purpose poured-in-place rubber safety surfacing is available in a multitude of colors.
I'm Interested
Rubber Turf
No Fault Rubber Turf looks similar to artificial turf with all the benefits of a traditional EPDM poured-in-place surface. It is made from 100% Shredded EPDM Rubber, mixed with premium polyurethane binder, providing a porous, seamless safety surface like no other. EPDM Rubber is the only material that is proven to be the best performing and most durable component of any Playground Safety Surface System. EPDM rubber is clean, man-made rubber that is colored through which means it's not painted or pigmented and will not wear off.
I'm Interested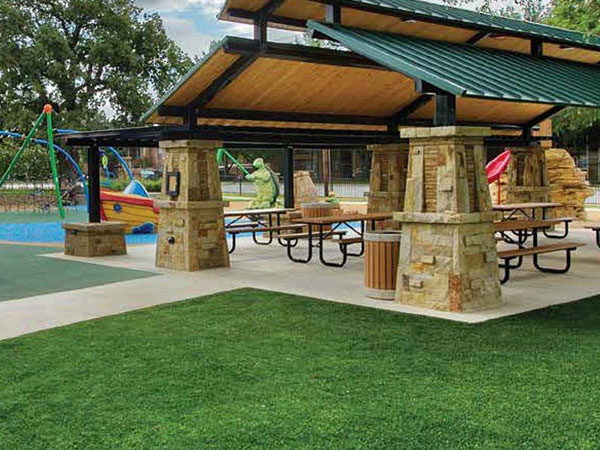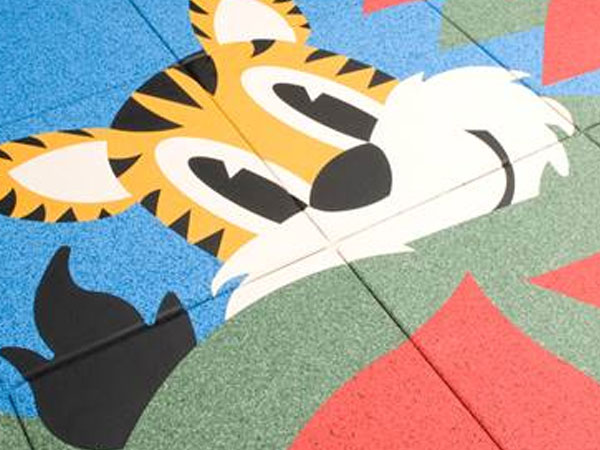 Safety Tiles
No Fault Safety Tiles are manufactured in the USA utilizing 100% environmentally sustainable recycled rubber, engineered exclusively to reduce the risk of serious injury associated with falls from playground equipment. The dense recycled rubber composition enables easy daily maintenance and provides a clean, safe alternative to loose fill products such as wood mulch, sand or pea gravel.
I'm Interested
Sport Floor
No Fault Sport Floor is the rubber flooring for safety and heavy use. This product can be supplied as a rolled good or in tile form. It is easily installed with adhesive or with a self locking system. No Fault Sport Floor is perfect for weight rooms, aerobics, Yoga, Pilates, or any other work out spaces. It can also be used in studios for dance, karate, gymnastics or other high performance areas.
I'm Interested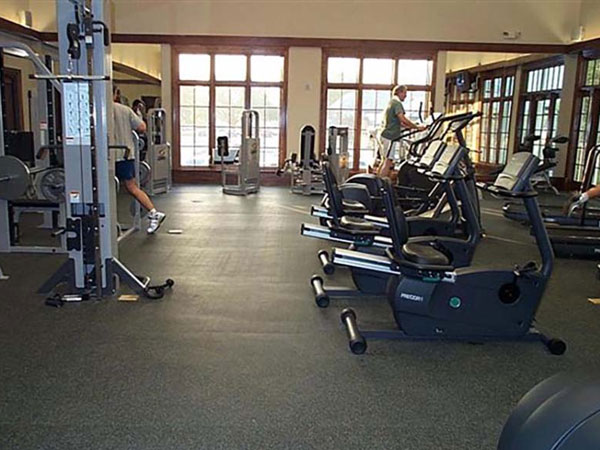 Ready to start your project with No Fault?
The next step is to contact our expert design and implementation team at Bluegrass Rec. Using our planning process, we'll make it easy for you to start your new project and drive it to the finish while staying within your budget!