Waterplay Solutions offers a catalog of aquatic play solutions manufactured in Kelowna, B.C. The full suite of products includes freestanding play structures designed to splash and spray, activity towers, urban features, and water management solutions. Previous projects include aquatic facilities, community spaces, holiday parks, hotels and resorts, housing developments, water parks, and attractions.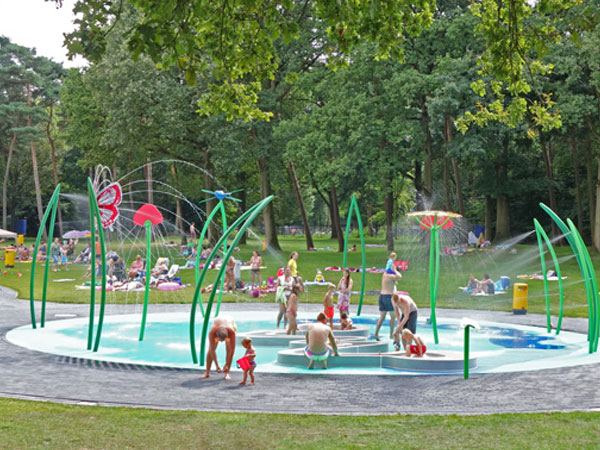 Aquatic Play Solutions
Our aquatic play collections are designed to adapt to any environment. Explore urban, themed, and classic collections as well as our Markus Ehring design collaborations, Grasslands and Cirque.
I'm Interested
Mini Collections
Build out your aquatic adventure with Mini Collections! These additional product and color groupings create unique and imaginative play themes, from a surfer's paradise to the lush tropics and wild west!
I'm Interested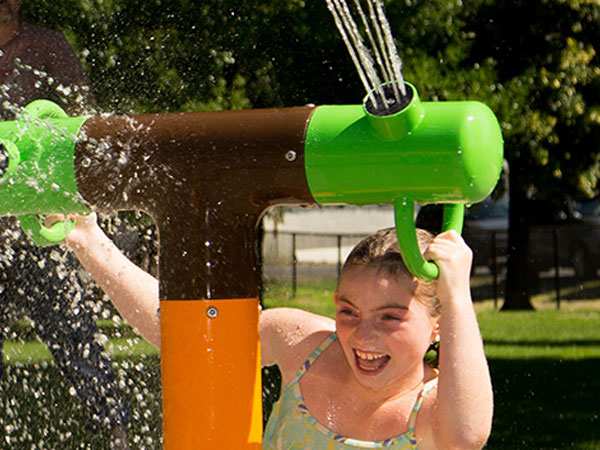 PlayPals
Play Pals move through any collection or play space! Whether you want to add extra excitement to your JamSessions design, or build out a Wildwood adventure, Play Pals fit seamlessly into any space to help tell your water play story.
I'm Interested
Activity Towers
Create an unforgettable adventure in any space. Activity Towers combine interactive sprays, thoughtful elevations, spacious pods and water slides, with a focus on fun for all ages and abilities.
I'm Interested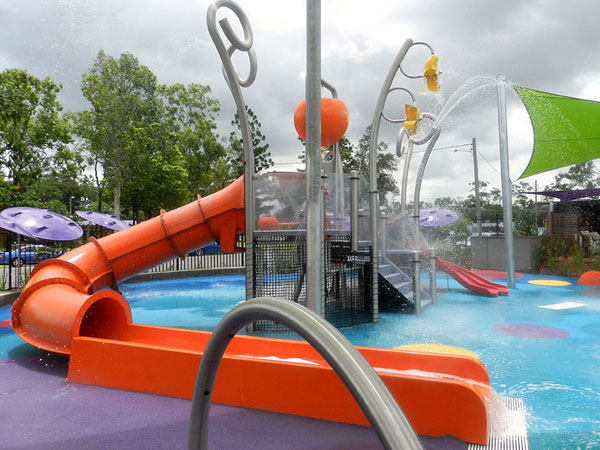 Ground Sprays
Complete your design with different spray effects, create a design using only ground sprays, or combine them with Glow Effects and Luminaries for a multi-functional space.
I'm Interested
Urban Features
Architecturally and artistically inspired, Waterplay's urban water features provide a soft, cascading water effect.
I'm Interested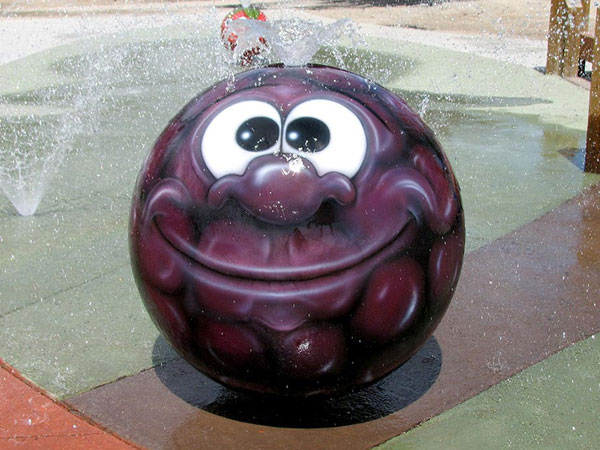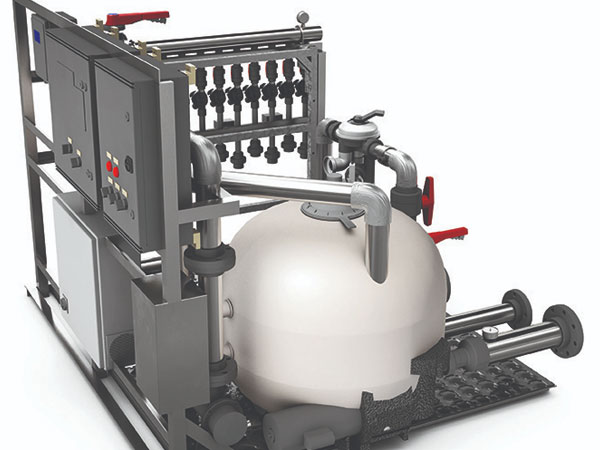 Water Management
Waterplay offers a variety of water management solutions to meet the unique needs of every project.
I'm Interested
Ready to start your project with Waterplay?
The next step is to contact our expert design and implementation team at Bluegrass Rec. Using our planning process, we'll make it easy for you to start your new project and drive it to the finish while staying within your budget!