Throughout our 25 years of providing top-notch recreational equipment to the Kentucky, Indiana and Ohio areas, we have established a rock-solid process for design, implementation and installation that is guaranteed to help your project succeed. Learn more about our process by scrolling down.
1. Let's Meet
We have experienced consultants that are happy to come meet with you, analyze and measure your site, and visit with you about your project vision. They can bring product catalogs with them or we can mail them to you in advance if you would like start exploring options. Flip through the catalogs and let us know what elements you like, love, or do not want included in your design, or we can design an initial scope of work based on what you have told us.
Get Started!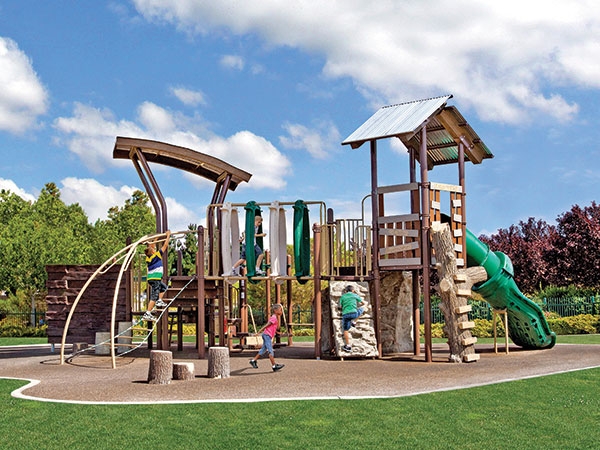 2. Develop a plan
We offer free planning assistance and our in-house designers will develop a design plan that meets your space, budget, and equipment preferences. Want to change out some components or add additional ones? No problem! We can easily make design adjustments and provide you with a revised plan and quote
Get Started!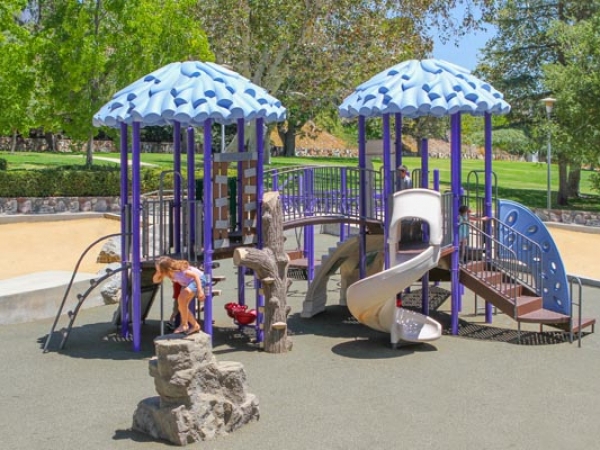 3. Presentation
Want a natural colored playground or something bright and cheery? We can help choose a color palette that fits your project and provide you with 3D renderings of the proposed design(s). We can email you these designs or prepare a presentation with supporting images.
Get Started!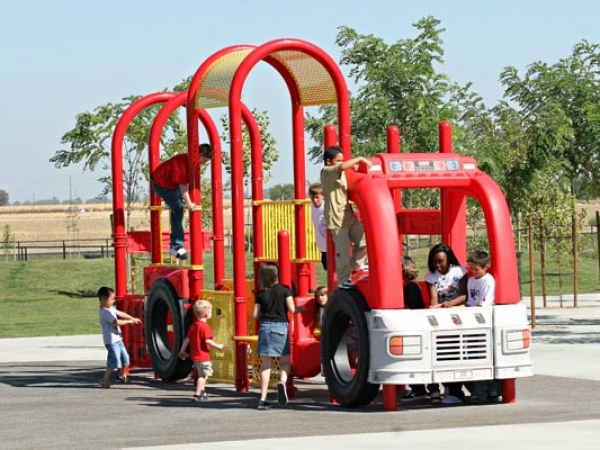 4. Packaging & Delivery
Once an order is placed, the lead time for standard playground products is 4-6 weeks, the play equipment will be loaded into a tractor trailer and delivered to your site.
Get Started!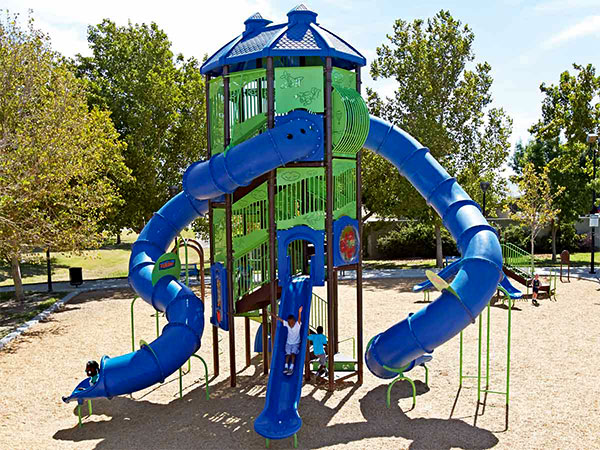 5. Installation
We have working relationships with contracting companies that have extensive experience in playground installations. We can also offer supervised community builds to engage the community in building their new playground.
Get Started!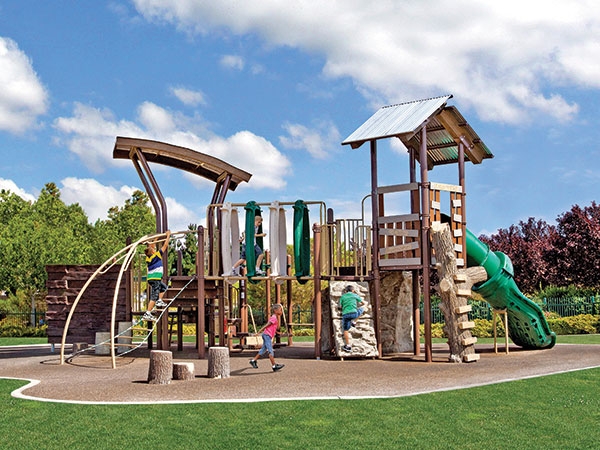 6. Celebrate!
Time to celebrate! Plan a grand opening celebration to get the whole community or school excited about the new play equipment. Enjoy and have fun!
Get Started!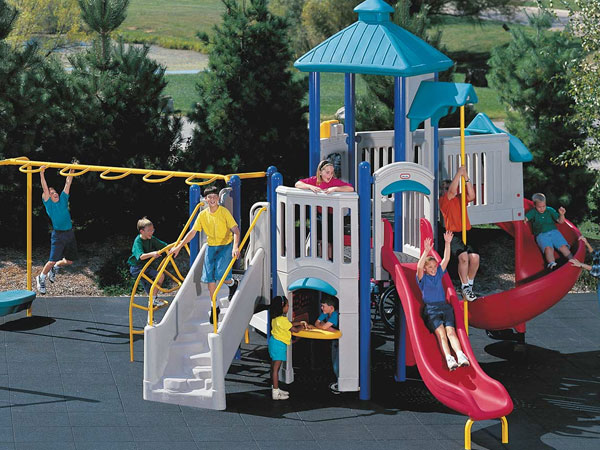 Ready to start your project with Bluegrass Rec?
The next step is to contact our expert design and implementation team at Bluegrass Rec. Using our planning process, we'll make it easy for you to start your new project and drive it to the finish while staying within your budget!