First Team offers quality, American-made residential and institutional sports equipment. Customers know that they can count on First Team and Bluegrass Rec to deliver exceptional product quality and safety, leading industry knowledge and reliable service. First Team stands behind all of its products with a 100% satisfaction guarantee.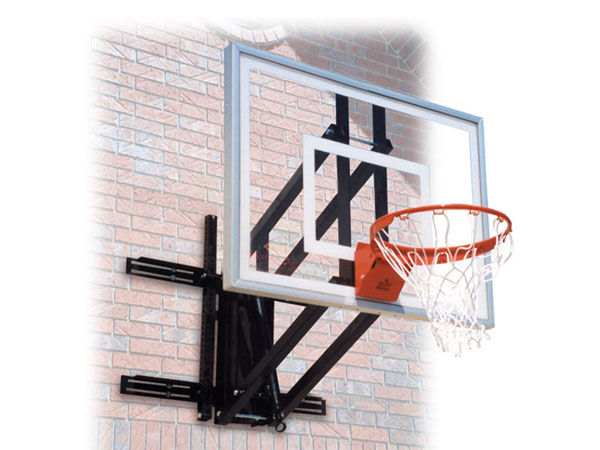 Basketball
First Team makes a variety of basketball goals, including fixed, portable and wall-mounted options. Basketball backboards are available in many materials, including tempered glass, acrylic, fiberglass and steel. With safety as well as quality in mind, we offer padding for backboards as well as for walls and columns to help keep players safe in even the hardest-fought contests.
I'm Interested
Soccer
First Team soccer goals are manufactured with top quality performance and value in mind. Only First Team soccer equipment offers the flexibility and versatility to satisfy the needs of any soccer program. Our wide selection of portable soccer goals, permanent soccer goals and semi-permanent soccer goals are available in both 4″ square or round aluminum.
I'm Interested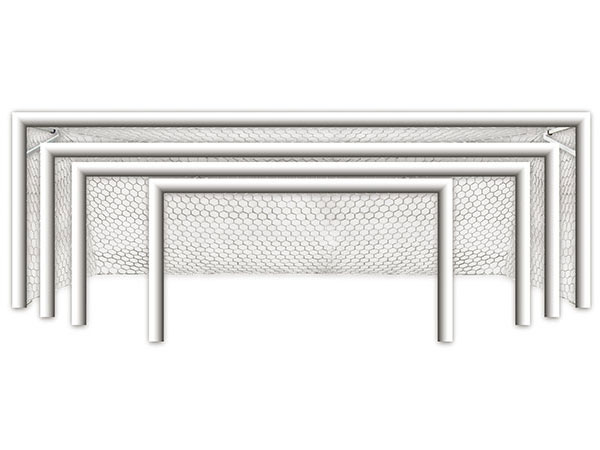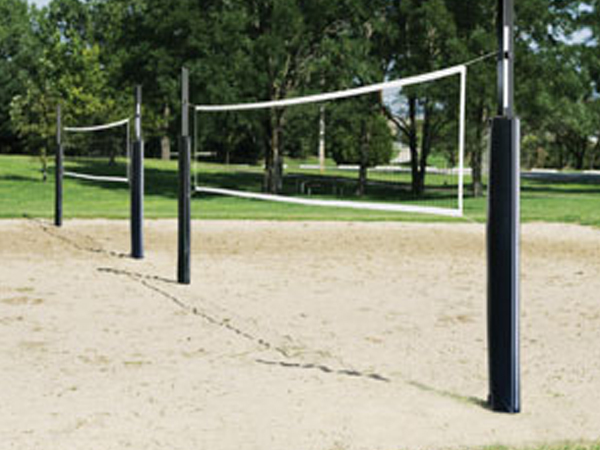 Volleyball
Our volleyball product line includes competition level volleyball systems, volleyball nets, volleyball judges stands and padding. First Team also offers portable volleyball poles designed for competition and recreational use. The outdoor volleyball poles and nets are among the best in the industry. First Team outdoor volleyball posts provide bowstring tight volleyball net performance and all weather durability.
I'm Interested
Football
First Team football goal posts are manufactured with top quality performance, easy setup and performance in mind. Only First Team football equipment offers the ease of use, long term durability and performance you expect. Our huge selection of football goalposts are available in 4 1/2″, 5 9/16″ and 6 5/8″ post diameters. All football posts are available as high school or collegiate widths in either safety yellow or white.
I'm Interested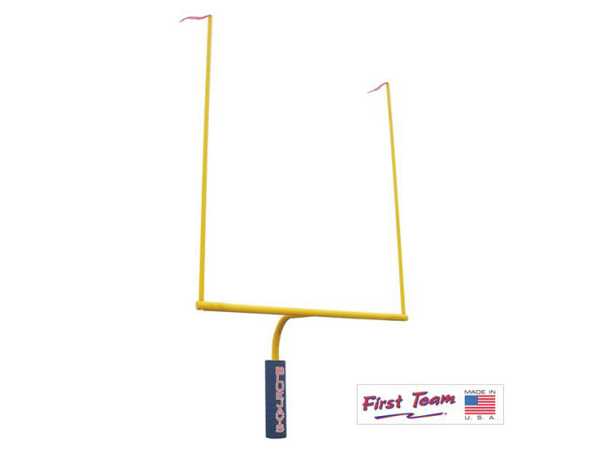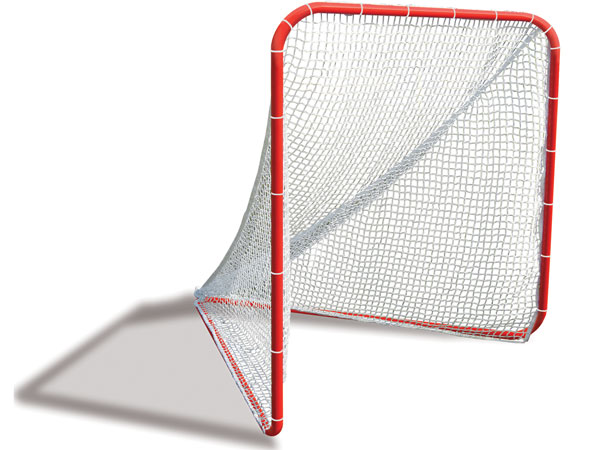 Lacrosse
First Team lacrosse goals are all made with care by American workers using the best materials available. These goals are tough and durable but are designed with safety in mind and won't cost a fortune. We give you choices, including premium competition lacrosse goals designed for use at school and other competitions as well as economy models that will save you money and which are perfect for practice or for fast and fun back-yard lacrosse games.
I'm Interested
Sports Seating
All bleachers and benches are manufactured using aluminum seat and footplanks supported by a powder coated steel under structure. First Team offers portable bleachers and benches as well as fixed bleachers and benches. First Team can also customize your player benches or bleachers with powder coated planks in your choice of colors.
I'm Interested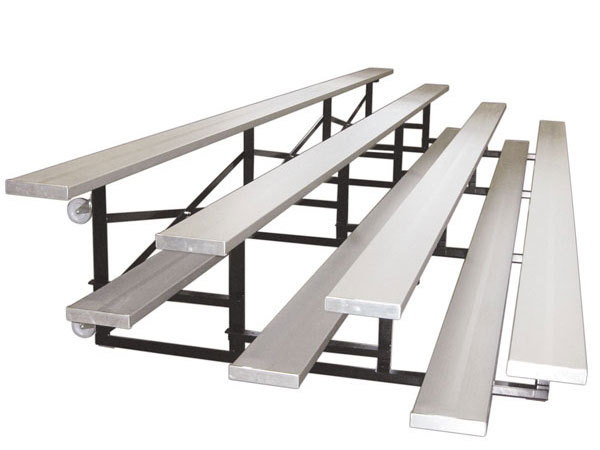 Ready to start your project with First Team?
The next step is to contact our expert design and implementation team at Bluegrass Rec. Using our planning process, we'll make it easy for you to start your new project and drive it to the finish while staying within your budget!